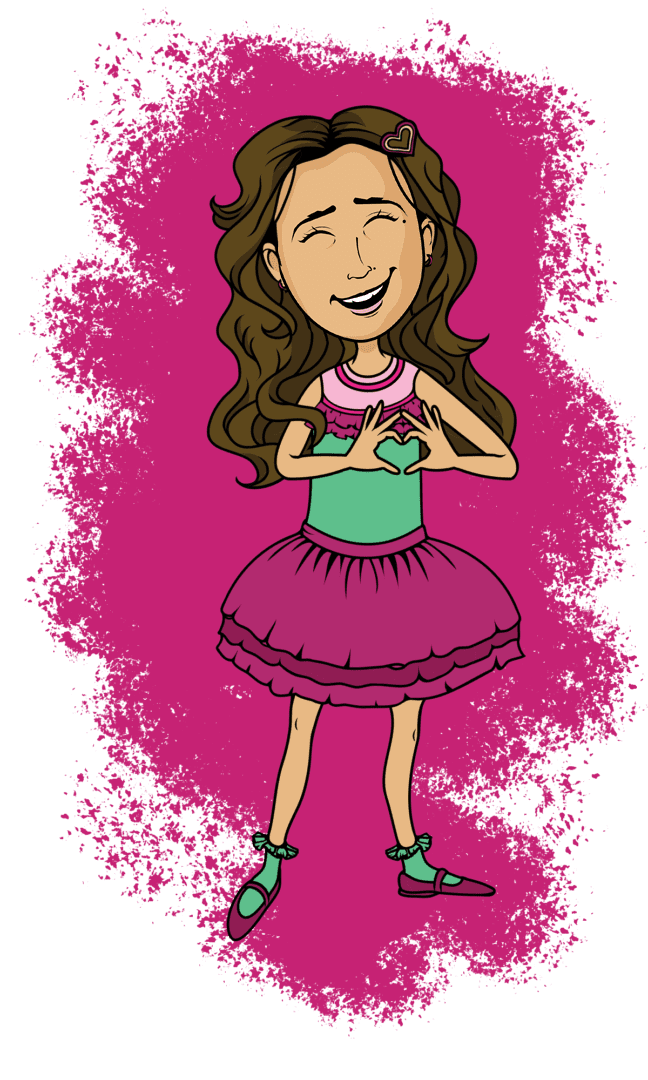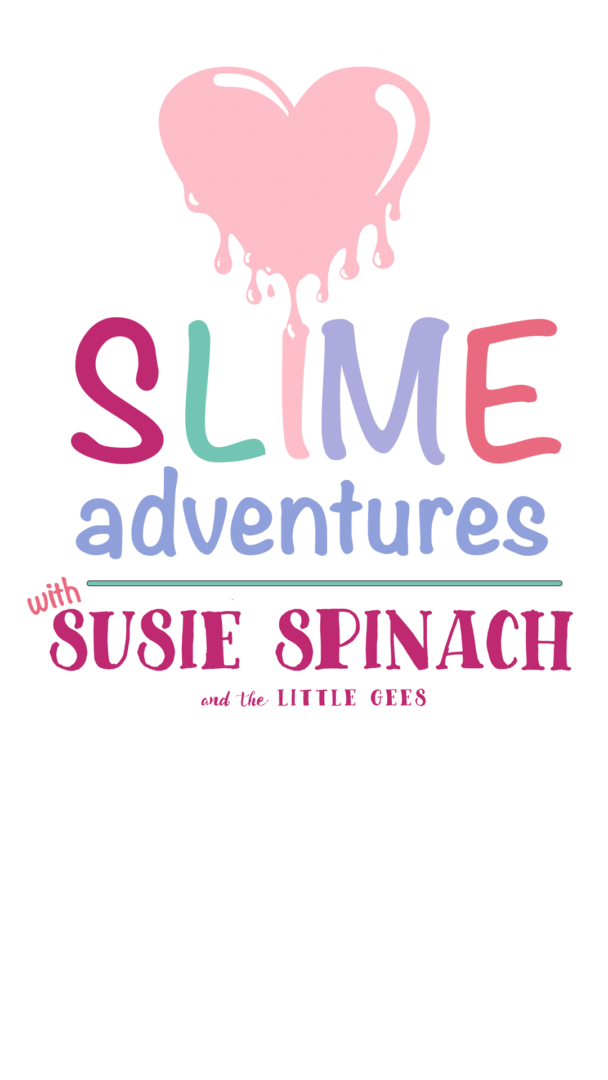 Explore with Susie Spinach!
Susie Spinach loves adventure and wants to take your little ones on her journey to learn how to believe and trust in themselves even when they mess up. Along with Susie, they will learn how to be good friends, family members, and neighbors.
Socialize and WIN BIG! Follow us on ALL social media, Like Susie Spinach, and add to your social circle to get up to date news. One name will be selected quarterly to WIN a free prize. Good Luck!!
Connecting Small Businesses! The Susie Spinach brand believes in partnering with local USA brands along with brands around the world. We are all about connecting any small business that provides quality products that in return build new sustainable jobs. We strive to build relationships to further the Susie Spinach brand so that everyone can prosper.
Building a Strong curriculum foundation!
The Susie Spinach brand is expanding. Schools across the globe are in need of positive, uplifting content. In a world like today our children's future is so important!!! Rather than teaching on hate and evil, the Susie Spinach brand is all about empowering young minds to Love, to lead with kindness and to never give up!! To have good character and integrity! If you want to find out more, click on the link below to view our brochure. For purchase or questions please reach out to [email protected]
Are you having a birthday bash with all your friends or a fantabulous party? Slime is the CRAZE!! It's the best kind of mess. We offer an array of kid-friendly packages for all kinds of parties! Great for all ages! Check us out!!
New Product - Slime Adventures
Ready for another adventure with our newest line of products? SLIME Adventures dropping weekly and party packs along with our Susis Spinach party mobile serving up so many adventures. Everyday is a celebration!! 
Susie Spinach Crypto and NFT are available!
Exciting News!! Susie Spinach now has her own crypto coin! Woohoo!! Invest in the Susie Spinach brand today!  Who doesn't wanna invest in the Susie Spinach brand?! We're all about empowering our youth's minds to be the best they can be in a world like today!
Did you know? The more popular the Susie Spinach brand gets, the higher the coin price gets! Whoever invests early on reaps the benefit the most! Check out any person…  It's a wave of the future of currency….♥️💰📚🎨⏰🎸📚
Susie Spinach Crypto: bitclout.com/u/susiespinach
Susie Spinach NFT: t.ly/JAF8
Adventures With Susie Spinach Series
The Adventures With Susie Spinach series teaches little ones how to dream big, the importance of living with a purpose, the importance of sportsmanship, and a great deal more...
This debut book in the series, The Adventures of Susie Spinach and the Little Gees: What is Good Character? demonstrates that character counts and it is important to do the right thing even when it's tempting not to. If you enjoy this first book, check out the next five that are coming out soon:
Book 2: Dream Big, Little Inventor!
Book 3: Why It's Important to Be a Team Player
Book 4: Live with Purpose
Book 5: I Love Who I am, No Matter What!
Book 6: Be Present in Today's World, Tech Etiquette
When you purchase a book, you're helping children as well as the less fortunate. 70% of the book sales profit goes to the Purposeful Adventures and every year we connect 5 charities that are in need. Our mission is to help educate young minds and build self-assurance and confidence through the series. Giving back is a priority for us, and where kindness leads unconditional love to families, children, and anyone in need flow. The world, more than ever before, needs a lending hand. If you would like to be a contributing partner, please donate to the [email protected] or purchase a book, every bit counts.
Have a Beautiful Bright and Sunny Day!
Love, Susie Spinach and the Little Gees ❤
Well, she is a mischievous, fun, bright, spunky, and loving 8-year-old.
She adores a fun adventure with her friends, or, as she calls them, her "Little Gees."
Join Susie on all her adventures as you grow and explore life together!
Live with a purpose like Susie Spinach!
Learn as much as you can every day, in school and out.
Smile, be happy, and brave!
Dream BIG, and you will go farther than you can imagine.
Every day is an adventure, so believe in yourself no matter what each day brings.
Susie isn't Susie without life's little lessons to help her learn to be the best she can be. Her nana and best friends guide her when she needs support. Every now and then, of course, that's exactly what she needs!
In the Adventures of Susie Spinach and the Little Gees: What is Good Character?, Susie learns to do the right thing even when it's tempting not to.
Please follow Susie Spinach on Facebook, Twitter, Instagram, YouTube, Telegram and Patreon.