Encouraging Children's Love for
Learning and Reading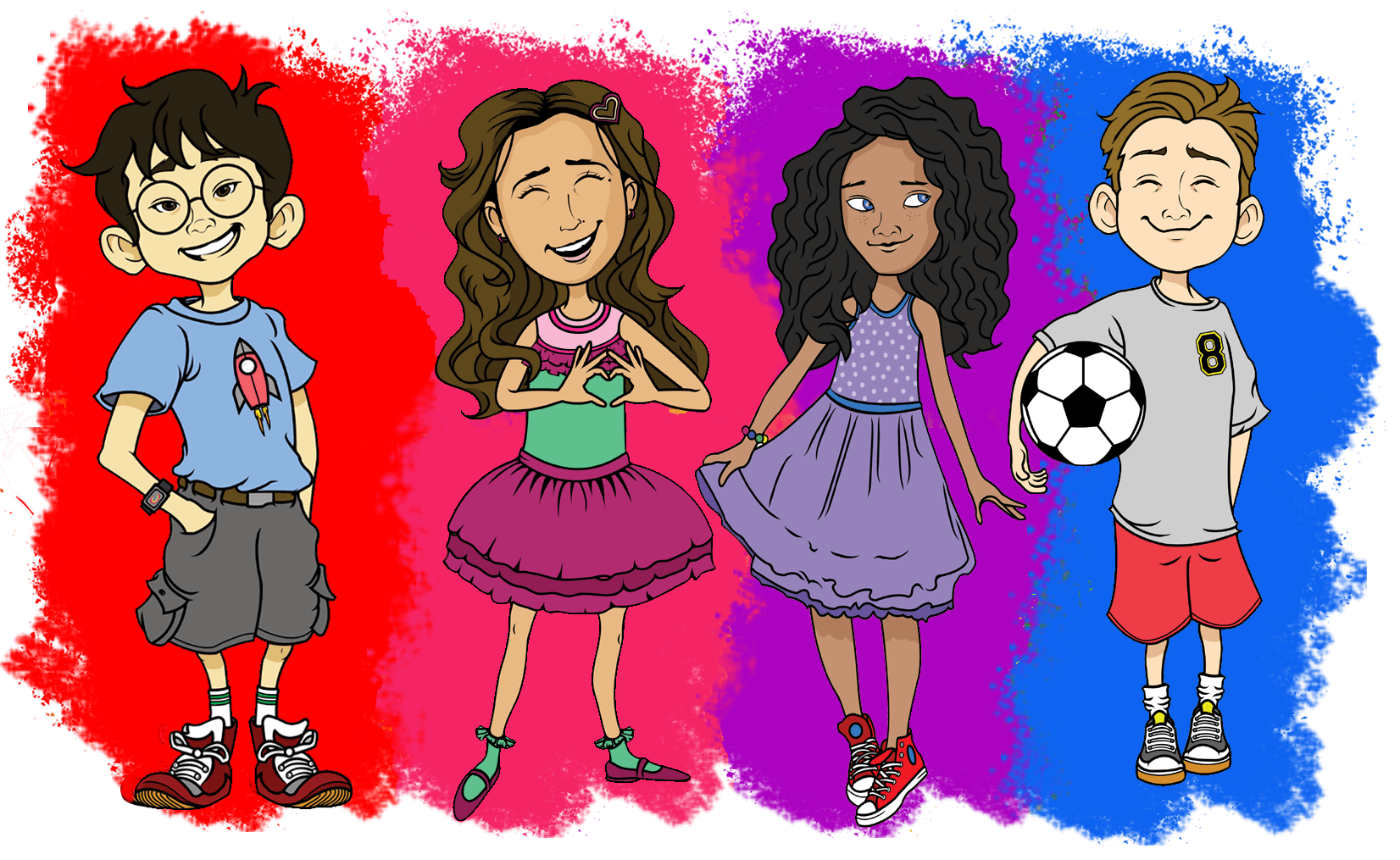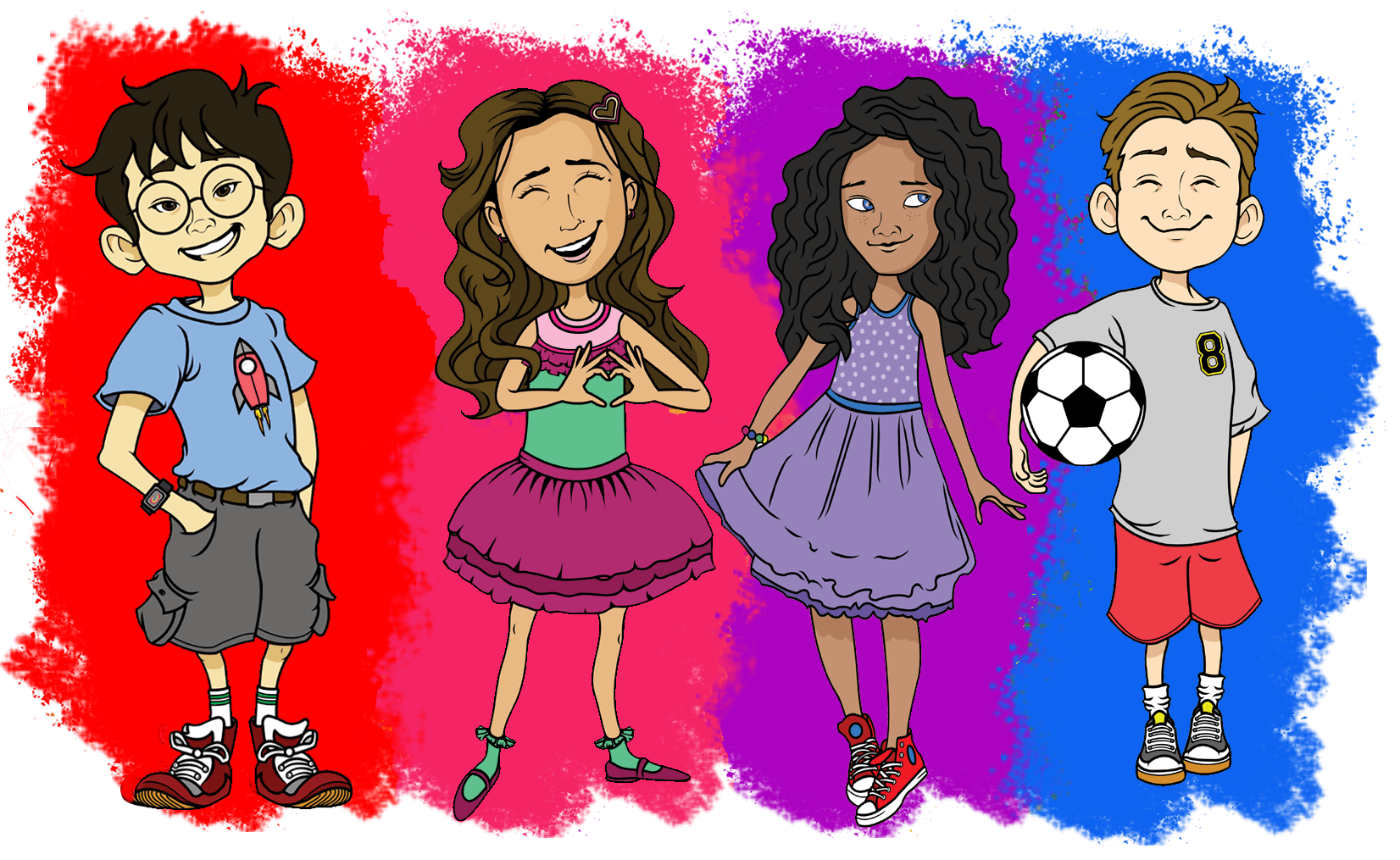 Welcome to the Purposeful Adventures Charity!
When you purchase a book, your're helping children as well as the less fortunate. 70% of the book sales profit goes to the Purposeful Adventures and every year we connect 5 charities that are in need. Our mission is to help educate young minds and build self-assurance and confidence through the series.
Giving back is a priority for us, and where kindness leads unconditional love to families, children, and anyone in need flow. The world, more than ever before, needs a lending hand. If you would like to be a contributing partner, please donate to the support@purposefuladventures.org or purchase a book, every bit counts.
If you're a charity or non for profit that is in need of our support please contact us.
Our pillars to support 5 charities a year are the following:
1. Education
2. Equity
-In UNITY we stand together to achieve greatness.

-Achieve success regardless the obstacle!
-We center on connection within one's purpose.
3. Mental Health / Health / Sportsmanship
4. Freedom from Violence and Oppression
5. Youth Empowerment