Sorry coupon code does not apply to any SLIME Adventures. As a thank you please use our coupon code "fall10" to receive 10% off your entire order for our other products.
Showing 1–16 of 33 results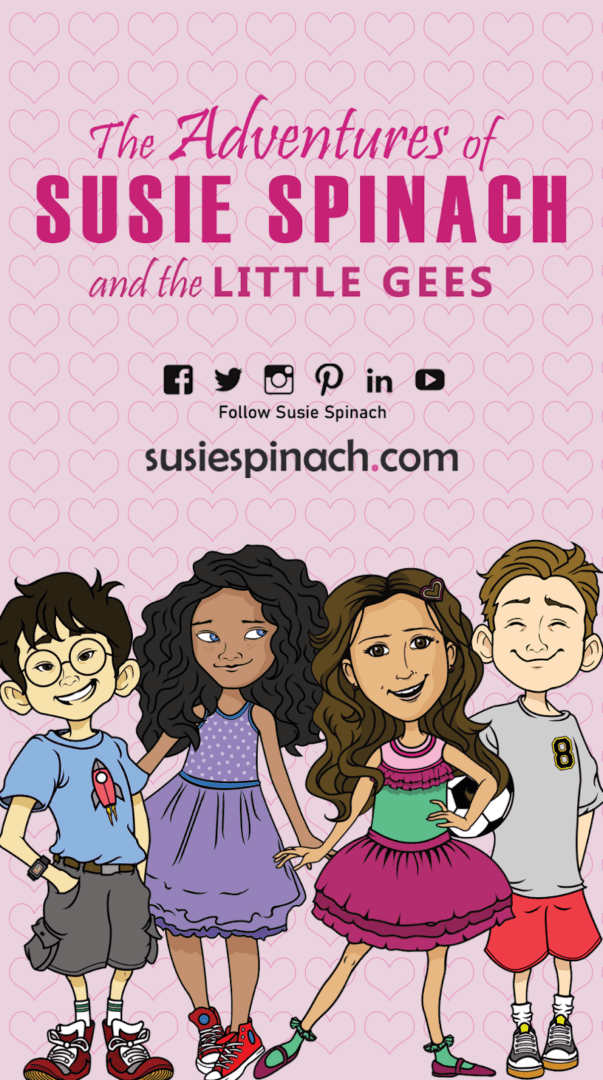 Hover over on the wallpaper you like, save it and showcase Susie Spinach on your device.