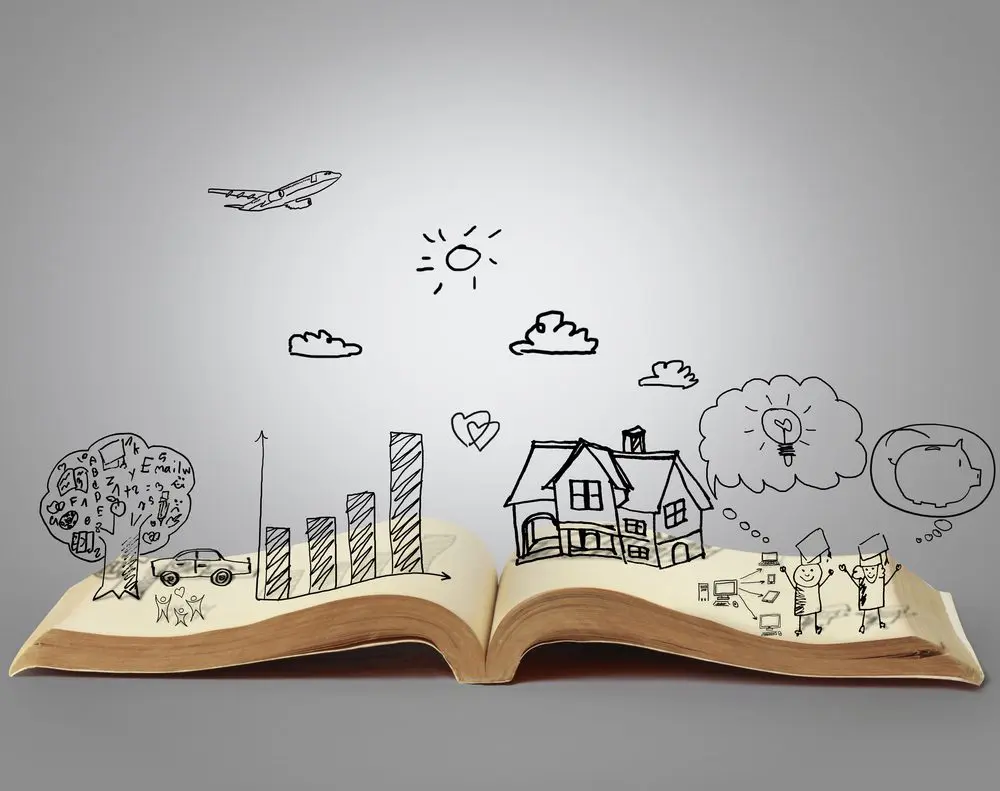 Turn to Us for
Cost-Effective Book Publishing
Welcome to Seedling Publishing! Planting GOLDEN seeds and watching them grow! Home of The Adventures of Susie Spinach and the Little Gees series. If you're looking for an easy and cost-effective way to publish your own content, you have come to the right place. You must be creative in a time like today. Stand out and let your voice be heard. We work to connect authors with the right people. Whether it is writing, research, publishing, marketing, or social platforms to promote your book, we have the ability to help guide you through the process.
Get help from our consultant that best suits your needs and budget. Are you interest in publishing a book? Help to research and write your book? Promote your book? Match up with an editor and illustrator? Interested in the Adventures of Susie Spinach project? Send it to the mailbox [email protected].
Who's the Creator and Founder?
Anna Marie Giuffre is an entrepreneur in the technology field who has traveled the world to innovate for different companies. She went back to her roots from Chicago to Melrose Park IL and created the Susie Spinach series and drew the concept based on her life lessons in a world like today.
As a child from her Nana Gloria, Mom, Papa, and Auntie, the lessons brought so much joy that she challenged herself to take a leap of faith and begin writing in 2018. Though the concept had been created 10 years ago. Anna's goal is to teach all children to seek adventure and to love themselves so that, in return, they can love others and live their best life. Always remember to live with a purpose and find joy in every day as you grow into a wonderful human. This world needs YOU!